Professional IT Training, Career Counselling & Consulting
Build Skills, People
and Your Career!
Take a bold step into the world of Information Technology with TechPort. Understanding your business and how it plays in this ever-evolving world of IT is your first launch pad for success. We are an experienced group of IT professionals with proven success rate in IT consulting, training, advisory, staffing and career consulting.
Are you confused about your next step in career, would you love to start a great and rewarding career in IT or you need help with your Business's IT needs?
Experience
We have highly qualified and experienced tutors
Quick Support
We're always available to help you as you learn and grow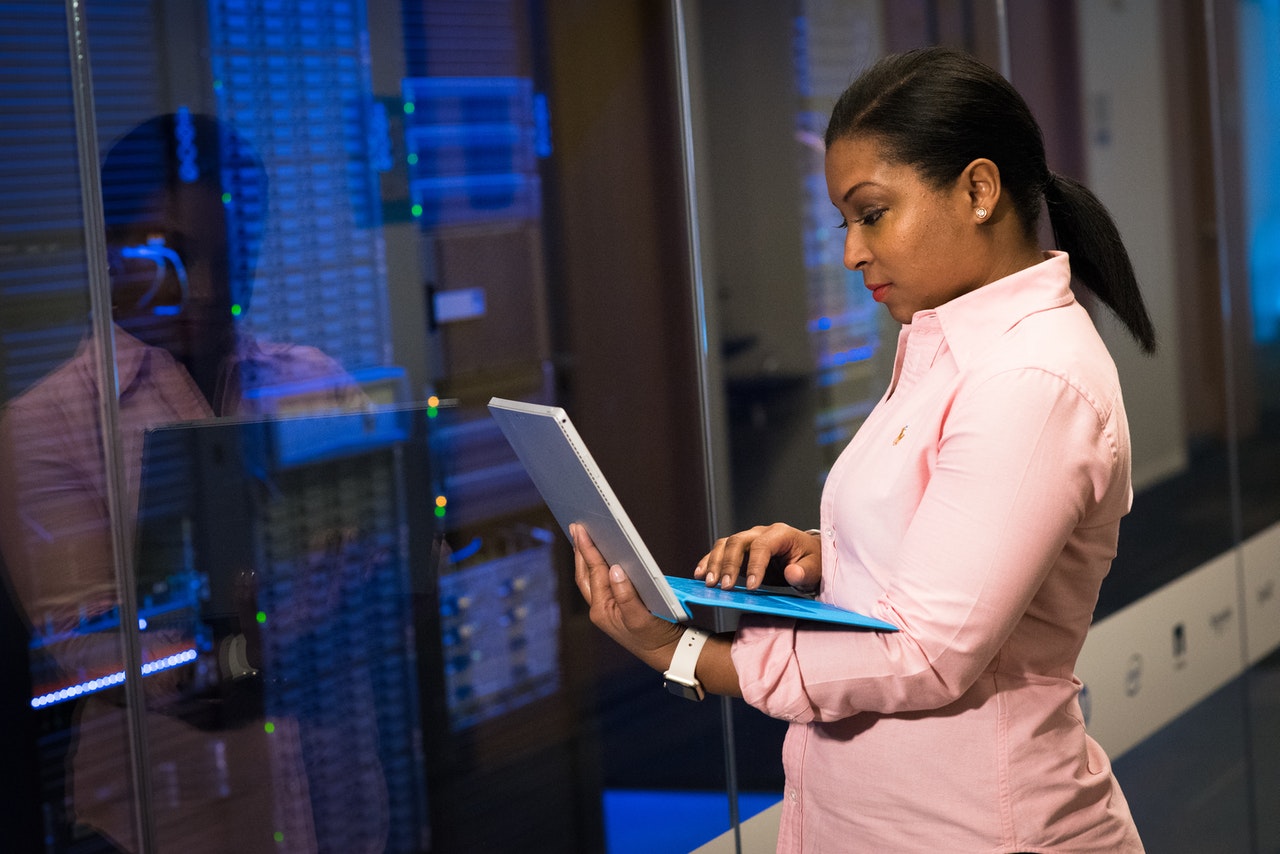 TRAINIng benefits
Some benefits of learning
with TechPort
100% Virtual and Practical
Our classes are packed with various hand-on projects to help you learn faster and guess what, it's 100% virtual.
Resume Guide & Interview Prep
We help you prepare for your next interview as a professional DevOps Engineer.
100% Hands-on Lab
Less theory and more pratical. That's what we do at Techport.
One-on-One Trainer Support
We provide on-on-one training sessions which helps you learn and grow faster.
Happy Students and Clients
Next DevOps Training Schedule:
The training is for 8 weekends
Next Training Starts:
Oct. 28th, 2023
Every:
Saturday: 9.30am - 12.30pm EST
Sunday: 3.30pm - 6.30pm EST
Testimonials
Still not convinced?
Here's what some of our trainees have to say.
"Your DevOps training have been an unusual advantage for me in my career. I have been able to handle complex and complicated issues with regards to DevOps project and release management across the board. My overall confidence has significantly improved thereby giving me a winning-edge over other leaders in my field."
"This was obviously a turning point for me in my Career. I trained at TechPort at a time I was almost losing confidence in my technical skills but I'm glad today because the 2months paid off. I am back on track and fulfilled in my speciality as a DevOps Engineer. Every penny spent was worth it."
"I want to thank TechPort for these great online DevOps programs. Studying DevOps forces you to get out of your comfort zone, deal with the latest issues, apply the newest software delivery techniques and just constantly challenge yourself, your practices and your approaches."
"Techport training has really helped me improve my career with excellent DevOps material, objective process and affordable fees in order to make my DevOps certification. I have received excellent feedback from my most of my LinkedIn colleagues about my DevOps degree as a Certified DevOps Architect that has been recognized by IT industry, which is the industry I have built my career."
"The joker in this training for me was how knowlegable the trainer is. From class 1 till the end, there was something new to learn. I am very grateful and happy I took this training. Now I am a confident DevOps Engineer"
"I completed my DevOps Engineer Training and applied for a new job. Not only did I get selected with ease through the Interview process, it also helped me talk about DevOps in terms of aligning my goals with the prospective employer. This impressed the interviewer and gladly he is now my Senior Manager. Thanks TechPort!"
"This is an excellent course with a very deep dive into the world of DevOps Engineering. I would recommend this training program over and again if you are serious about moving to the next level in your DevOps engineering career."
"Great Contents, Excellent Trainer, Highly informative and Very practical. Every class was fully hands-on and the interview prep/post training sessions given by TechPort propelled me and landed me my first job in less than a month. I am forever grateful to this team."
We Would Love You To
Reach Out To Us Today